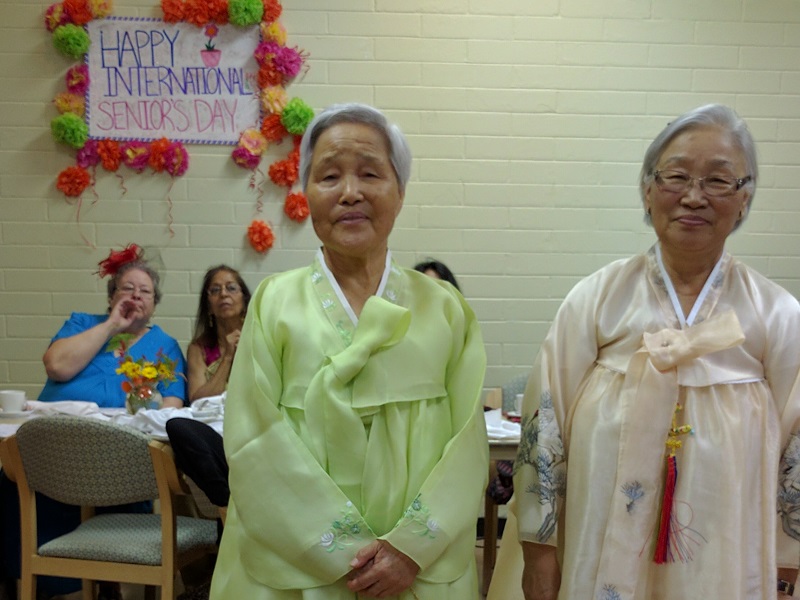 Cedar Cottage Neighbourhood House was first established in 1950 by five fathers who identified a need for social recreational activities for youth in the Kensington-Cedar Cottage community. What resulted was the development of the Cedar Cottage Youth Club (CCYC) and a wide array of sports leagues, afterschool clubs, and family support.
Between 1950 and 1960, the CCYC operated out of a field house on the Lord Selkirk Elementary school grounds. It was a small and modest building that provided hobby and recreational programs to some 3,000 children and adolescents during the eleven years of its existence. By 1960, the CCYC Board decided to transform the club into a neighbourhood house to better serve the surrounding community of Kensington-Cedar Cottage. By 1967, Cedar Cottage Neighbourhood House was in our forever home at 4065 Victoria Drive.
As in our history, Cedar Cottage Neighbourhood House continues to be driven by the energy and commitment of members who live or work in our local community. Through these efforts, CCNH has developed a network of community programs and services all designed with the commitment to work in partnership with our participants, neighbours, organizations, and businesses to address the needs of the community. Our work helps to build caring communities where people can make connections, find supports and resources, and experience new opportunities.
A Brief History of the Cedar Cottage Neighborhood House
Our Stories
There was a large group of young fellows in the area who had nothing much to do. We felt that the five of us were enough to get a club started for the boys. As well, there had been a lot of broken windows in school buildings in our district and we thought providing the boys with some hobby and sports programs would help cut down on the broken windows too.